Summary –
Every parent wishes to provide a more secure tomorrow to their kids and health insurance plans for kids are made for the same. Let's get to know the various health insurance options available for kids in the US.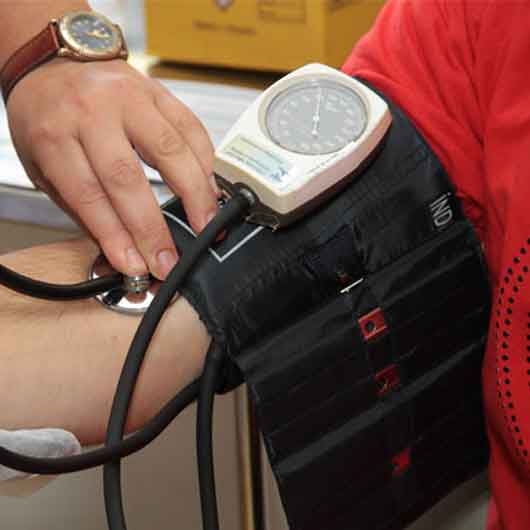 Kids are the most valuable asset of a family and no parent likes to see them suffer. Health insurance plans for kids are among the very first things they invest to ensure a healthy tomorrow for their beloved. In this article, you come to know various insurance plans for your kids.
CHIP (Children's Health Insurance Program)
The offered plan is the most popular insurance plan among the buying for providing adequate protection to the kids in the families. Most of the time, kids get the protection for free and sometimes, parents need to pay a very minimal premium.
Coverage
CHIP program is a low-cost health insurance known for offering various attractive benefits that include routine check-ups and vaccinations. Your kids can go for routine check-ups with their preferred doctor or healthcare provider and receive the required consultation to keep themselves fit. The insurance providers also cover for the doctor visits and pay your prescription drugs as well. Even, if your child goes for dental and vision care, they receive a complete cover for the same. This means the insurance provider will pay for all treatment-related expenses. Also, the offered plan covers the inpatient and outpatient care of the patients. The benefits don't end here and the qualifies patients also get a cover for diagnosis expenses and emergency services.
Qualification
Most kids qualify for a CHIP program for free, while many get it for a pretty low-cost. Your kid may qualify for CHIP plan if they are under 19 years and a US citizen or lawful migrant. Also, the residents of Pennsylvania and other citizens who are uninsured and fail to qualify for a medical insurance can get a suitable plan for their children.
Maternity Insurance
These are the health insurance plans tailored to cover the health of pregnant women, along with their kids to be born. Under these plans, pregnant women get a cover for all their routine check-ups with concerned doctors and as well as the diagnosis and other treatments they undergo, during their pregnancy. Also, under many plans, the kids become eligible for a health insurance coverage as soon as they are born. This means that the insurance provider will take care of the preventive treatments and other healthcare related expenses after the birth of a kid. These plans have proven a blessing for families with a comparatively low annual income as they become eligible to get quality treatment at an affordable monthly premium. You can get health insurance quotes from multiple providers just by filling an online form on their websites.
Child-Only Health Insurance
Another cheap health insurance plan designed for kids in America. These insurance cover the kids in the family and are a bit tough to find one. However, you can find a provider through some research. Under these plans, only kids are insured for a medical coverage and no parents or grandparents are involved. According to the new health reform law, an insurer can't deny insurance coverage to any kid who is 18 or younger and is a citizen of America. However, if parents delay in buying a 'child only' plan for their kids and apply for it only after their kids fall ill, it's much likely that they would get a cover for the ongoing treatment of illness. However, if your kid qualifies for a plan, they will receive the protection against the illness and diseases in future.
Different states in the US have their own time and schedule for enrolling a kid into the plan. Insurance providers in California, New Jersey, Colorado, Oregon, New Hampshire, Maine, Rhode Island New York and Vermont offer enrollment service throughout the year enabling you to apply for a plan anytime you wish. In the states such as Columbia, Illinois, Maryland and Oklahoma; your child can get enrolled in a plan only in January and July month only. While in Kentucky and Ohio, you can get a health plan in the January and March month respectively.
Companies in Massachusetts and Iowa start accepting applications from July 1st to mid-August but if you are in Washington, you can enroll your kid from mid-March to April 30th and from mid-September to October 31st. States including Arkansas, Hawaii, Idaho, Connecticut, Kansas, Delaware, Montana, Pennsylvania, Missouri, South Dakota, New Mexico, Utah and Alaska conduct enrollment process for a 'child-only' plan as per their convenience and that varies state to state.
Please follow and like us:
About Author
Author: Anil Kumar
This author has published 3 articles so far. More info about the author is coming soon.